From 25 May 2018 the General Data Protection Regulation (GDPR) will go into effect. This means that companies, governments and organisations that do not carefully handle personal data could face legal action. For citizens, the regulation comes with new rights, that help you protect your data and  give you more control over who uses your data, and in what way.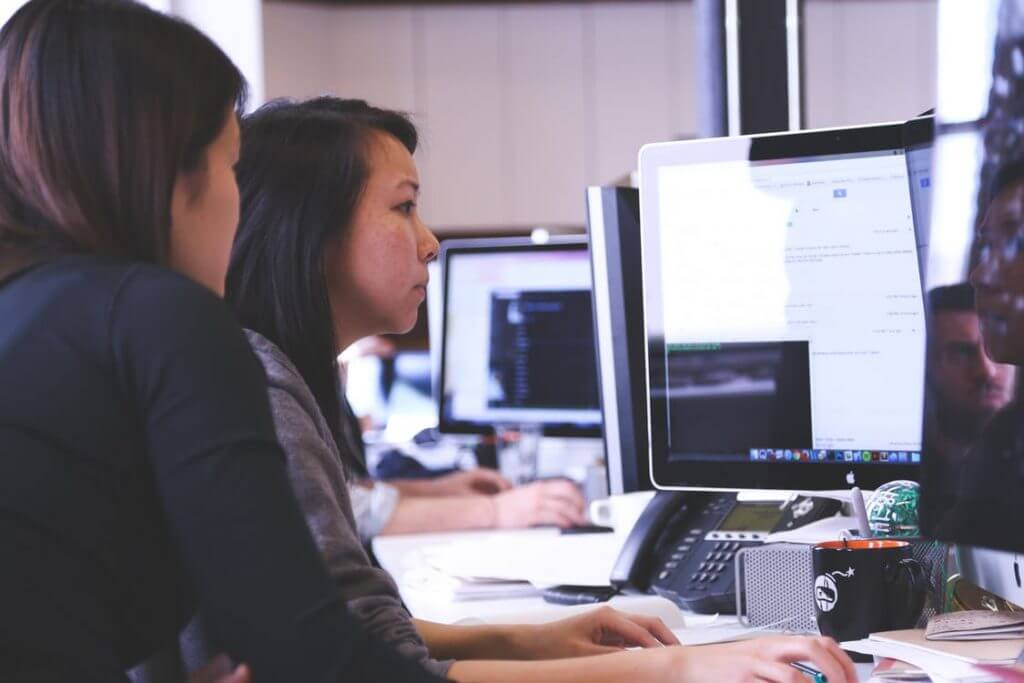 Hereby we give you a little overview of your rights. You have:
1. The right to know who is processing what, and why
When processing your data, organisations have to provide you with clear information relating to the use of your data. For example, they have to let you know what they use your data for, how long your data will be stored, with whom they'll share your data, and how you can withdraw your consent.
2. The right to access your data
You have the right to request access to the personal data an organisation has about you, free of charge, and obtain a copy in accessible format.
3. The right to object
If an organisation is processing your personal data you may have the right to object. However, in some circumstances, public interest may prevail. For example, this could be the case for scientific or historical research. You also have the right to object at any time to receiving direct marketing.
4. The right to correct your data
Error in your personal data can have significant impact on your life, particularly when applying for loans, Insurance, credit and so on. If you believe that personal data held by an organisation might be incorrect, incomplete or inaccurate you can ask for it to be corrected. This must be done without undue delay.
5. The right to have data deleted and to be forgotten
Where your consent has been requested to process your data, you can ask the organisation to stop processing it by withdrawing your consent. They must do so if they've not relied on any other legal grounds for processing your data. It must be as easy to withdraw consent as it is to give. If your data is no longer needed or is being processed unlawfully then you can ask for the data to be erased.
6. The right to have a say when decisions are automated
Some organisations, such as banks, tax offices and hospitals, use algorithms to make decisions about using your personal data. Organisations must tell if their decisions are automated and give you the right to have the automated decision reviewed by a person. They should also let you contest the automated decision.
7. The right to move your data
If your data is used by a company after you gave your consent or signed a contract, then you can ask for it to be returned to you or  transmitted to another company whose services you would like to use – this is called the right to 'data portability'. The original supplier, such as a bank, has to transmit the data to the new supplier.
Source: The Citizen's Guide 'It's your data – take control' by the European Commission (download in Dutch below).
Review our Privacy Statement.